Business areas
Prototype development
Consultant, development and production support
Joint development
Development of own products and ideas
We do it all Software, Hardware and Mechanical. Short path from idea to prototype. Many years experience in the electronics industry.
Joint development is a new opportunity. Where we together create a complete product. Agreement can be made in several different ways. Depending on what those involved contribute.
We have many connections around the world. Which helps speed up problem solving.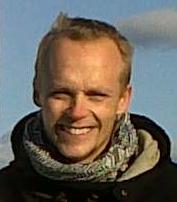 Contact